Weddings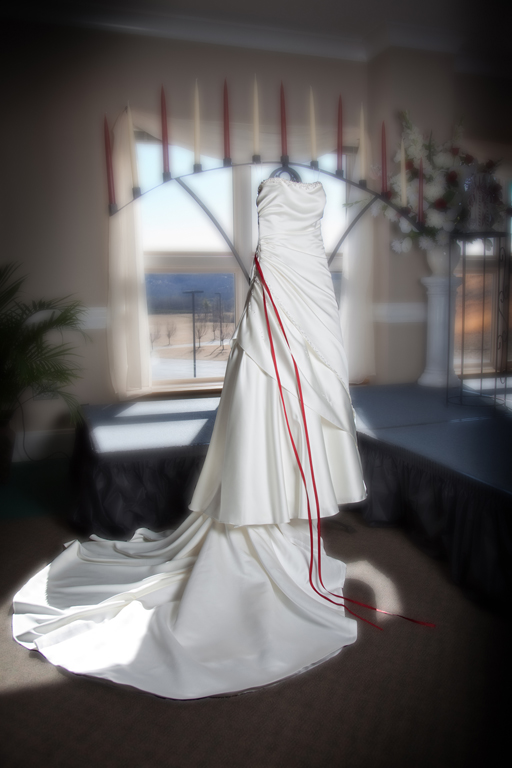 We move comfortably between traditional and non-traditional ceremonies, services, and celebrations. Whether your wedding takes place inside a church, beside a lake, or on an island beach, we'll be there to make sure the memories will be worry-free.
It's all about the couple, and capturing their thoughts and feelings during the preparation and afterwards.
Our basic wedding package includes at least 5 hours on-site on the day of the wedding, taking you all the way through the reception.
Our basic package also features a free bridal portrait session prior to the wedding.
We hope you'll entrust your wedding day memories to us. You'll be glad you did.
Featuring:

-- worry-free pricing, one fee covers all services
-- worry-free distribution, with a convenient personalized website where you and your guests can view and share photos with family and friends
-- professional, courteous staff who are seasoned pros in event logistics and presentation
-- easy, flexible payment plans