Shooting For Dance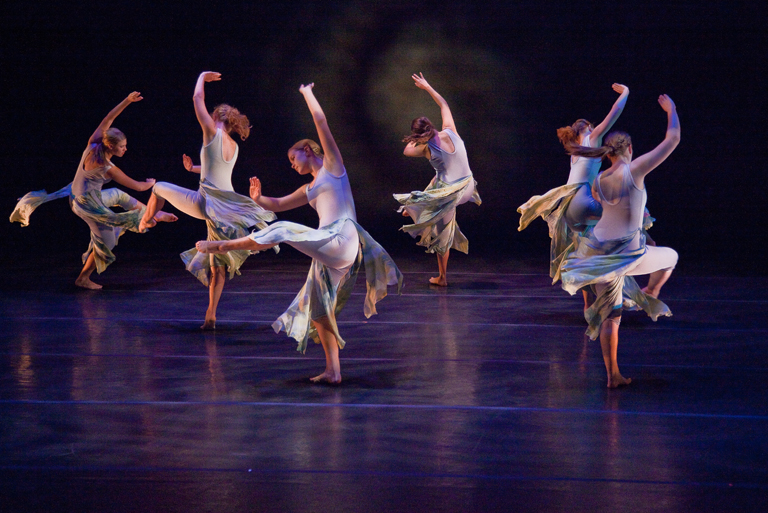 ______________________________________________________
Shooting Dance Seminar & Workshop: 1 Day/Evening
Students will receive thorough instruction and practical experience regarding:
-- white balance for the stage lighting
-- shooting movement in low lighting
-- counting to 7, not 8 - anticipating the moment
-- angles of action, rule of thirds
-- depth of field tricks and tips
-- equivalent exposures
-- better glass = better work
-- tripod versus handheld, implications for speed
-- aperture priority shooting versus all-manual
-- fine-tuning autofocus
First section will last approximately 3 hours, with access to stage and stage lighting appreciated but not mandatory - can be morning or afternoon session
Second section will consist of actually shooting a run-through or photo call. Shooting a run-through is always preferable if possible.
Third section will consist of using the remaining time to critique student work and debrief.
Appropriate audience: College students, Theatre Staff, etc
Participants should have their own (or borrowed) SLR Digital Camera & Lens (no point-and-shoot cameras please)
Shooting For Dance can also be geared as a "next step" event for those who have already attended Shooting For The Stage.