Commercial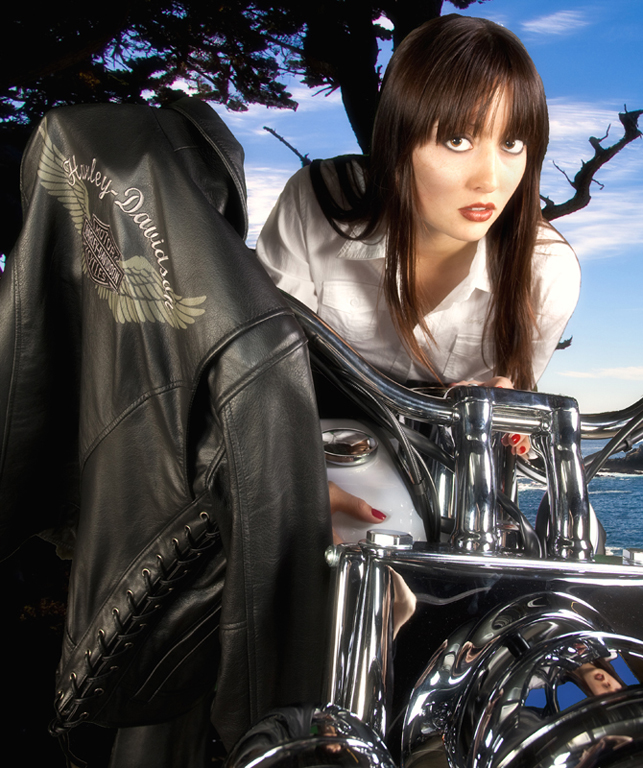 Your product is worthless without proper visual representation.
Whether it's a chair, a piece of art, or jewelry, you need your customers to see what you're selling.
We have a large, comfortable studio featuring a 16x20 compound curve cyc wall, plenty of backgrounds, sweeps and light-shaping tools to ensure your product is ready to meet its adoring public.
We're also comfortable with location shooting as well as green-screen and chromakey techniques.